"Capricious diva": insiders told about Adele's concert and called working with her and her team a "real nightmare"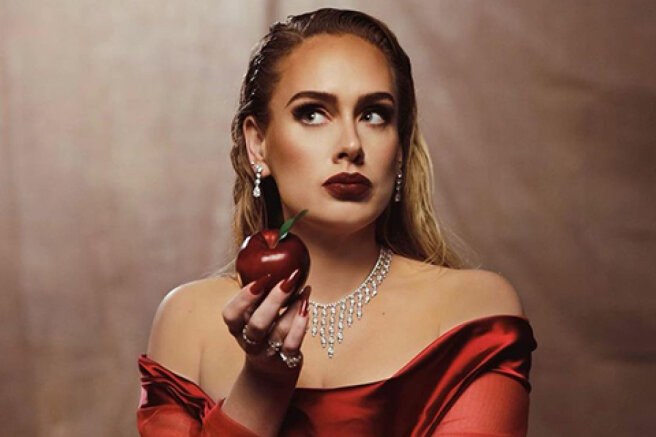 Employees of the Caesars Palace complex, where Adele's concert was to take place, accused her of capricious behavior and said that working with her and her team was a "real nightmare."
We are talking about the already canceled show of the singer Weekends With Adele. According to insiders, it was canceled due to the whims of the star. So, a journalist from Las Vegas, Scott Robin, told the Daily Mail that Adele had huge demands on the equipment and a "diva complex" that she did not want to "turn off."
The establishment has a huge screen, very high-tech, but Adele's team insisted on a completely new system with a screen that is several inches larger than the installed one,
- the journalist said, adding that it was impossible to deliver the new equipment on time due to supply disruptions. Allegedly, Adele knew about these problems and that the show would be under threat, and still insisted on new equipment. And, as a result, the concert had to be canceled.
Caesars Palace employees, according to an insider, even called working with her "a real nightmare."
Adele herself has not publicly commented on these accusations, while she only apologized to fans on Instagram for the canceled show.
I'm so sorry, but my show is not ready. We did everything possible to make everything great, but we were let down by delays in deliveries and the coronavirus. I'm terribly upset, I'm so sorry that this happened at the very last moment,
Adele says in the video with tears in her eyes.
Many fans reacted skeptically to these apologies: people are indignant, because someone had to go to the concert from other countries and they have already spent money on hotels and flights. The new accusations against Adele only added fuel to the fire.