"Hands off my vagina": Gwyneth Paltrow unveiled a new scented candle in defense of women's reproductive rights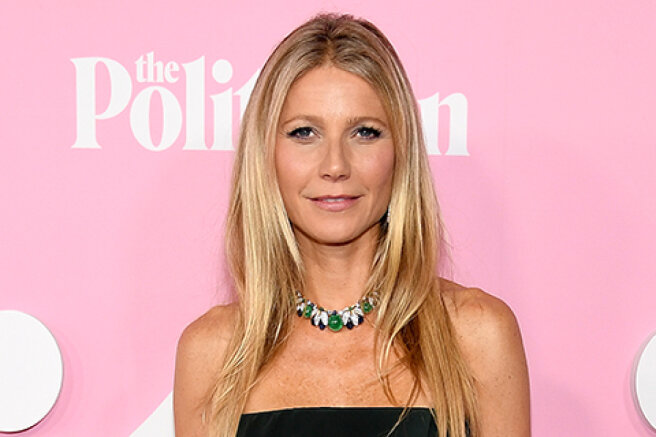 Gwyneth Paltrow has introduced a new scented candle on her Goop website called Hands Off My Vagina ("Hands Off my Vagina"). The fragrance was created in collaboration with Heretic Parfumes perfumer Douglas Little, and the candle itself was released in defense of women's reproductive rights.
The release of the candle was timed to coincide with an important date — the 49th anniversary of the decision of the US Supreme Court in the Roe v. Wade case, thanks to which women received the constitutional right to terminate pregnancy.
The candle costs $75 apiece, and every $25 from the sale will be sent to the American Civil Liberties Union, which fights for women's reproductive rights.
The aroma of the candle contains notes of hinoki wood, coconut milk, vanilla and damask rose with a hint of roasted cocoa beans, which will give the bouquet depth and sensuality.
The new candle will be a continuation of the actress' fragrance collection. The most famous product was the candle This Smells Like A Vagina ("Smells like a vagina").
After Kim Kardashian's breakup with Kanye West, Gwyneth Paltrow gave her a custom version of an orgasm-scented candle called This Smells Like Kim's Orgasm ("It smells like Kim's orgasm").