Off-duty: Blake Lively and Ryan Reynolds on a walk in New York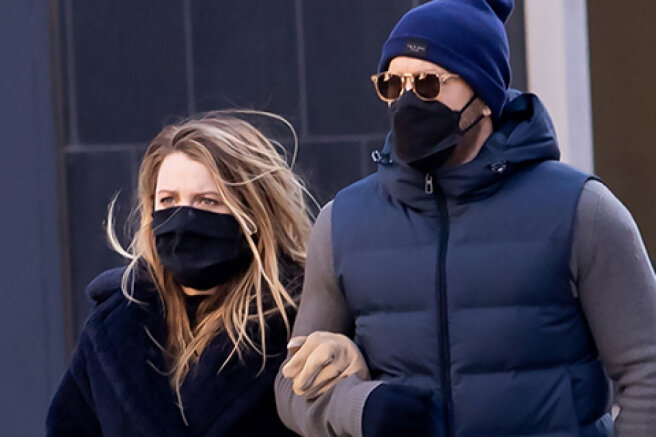 Despite the cool weather in New York, Blake Lively and Ryan Reynolds did not give up a walk through the trendy Tribeca neighborhood. To feel comfortable, the actors dressed warmly, not forgetting about gloves. Since there is now an increase in the incidence of coronavirus in the United States due to the spread of the omicron strain, Blake and Ryan chose to remain masked even in the fresh air.
Lively and Reynolds have not been in the paparazzi chronicles for several weeks. This is their first outing after it became known that the actors donated more than $ 13,000 to the Sands Society, which helps families whose children died in infancy or childbirth.
The gathering was organized by Wrexham Football Club player Jordan Davis and his girlfriend Kelsey, whose baby was stillborn about a month ago. Reynolds is a co-owner of the club where Davis plays. The donation was also made by another co-owner of the club, actor and producer Rob McElhenny. They acquired Wrexham in February last year.