Khabib Nurmagomedov launches fast food chain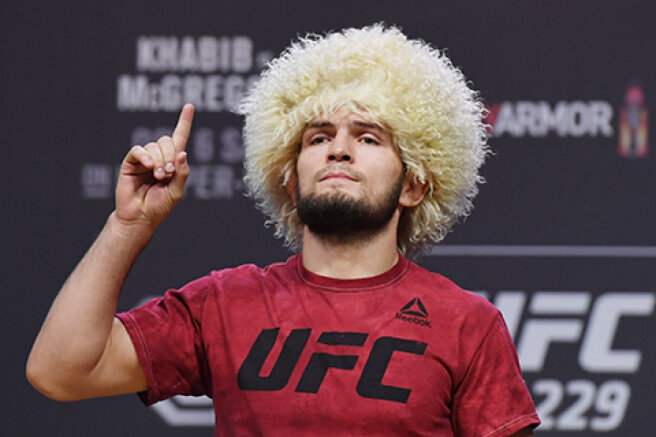 Mixed martial arts fighter, ex-UFC champion Khabib Nurmagomedov will become a co-owner of the fast food chain M-eat by Khabib. This was reported to the Vedomosti edition by a representative of the M-it Group franchising company associated with the athlete.
The restaurants will serve stewed meat (chicken, horse meat and beef) in a bun with various additives, the products will be from their own factory. The burger will be called "Bradm-eat", and the company has already received a patent for it. In addition, M-eat by Khabi is going to sell its products in stores of major retailers.
The first establishment of the chain has already opened in the tower "City of Capitals" in the business center "Moscow City". By the end of May, the company plans to launch 14 more points in the capital, and by the end of 2023 — 150 points in five countries: Kazakhstan, Uzbekistan, Kyrgyzstan, Turkey and the United Arab Emirates. According to the company's estimates, investments in the opening of one institution will amount to 2-3 million rubles, and the total costs of this project at the initial stage will range from 28 to 42 million rubles.
Last spring, Nurmagomedov officially ended his sports career and said that he was interested in developing his business. Last year, rapper Morgenstern opened his burger Kaif Burger, his colleague in the shop, Timati, owns a chain of Black Star Burger eateries and a Chicken Mafia fast food restaurant.