Prince Harry plans to sue the UK government to get the guards back for himself and Meghan Markle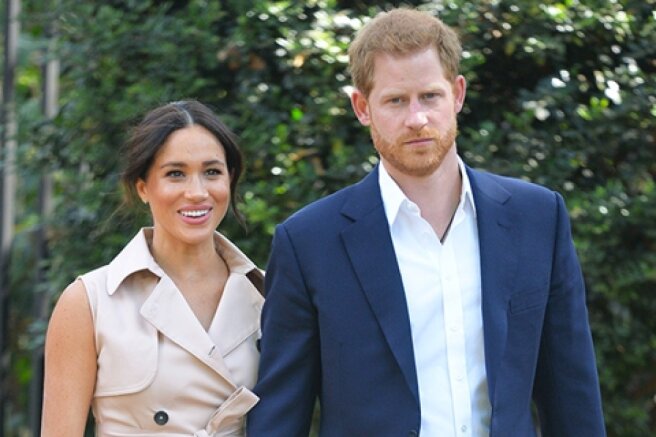 Prince Harry's lawyers have sent a letter to the British Home Office demanding protection for him and his family during their stay in the country, threatening otherwise to file a lawsuit against the government of Elizabeth II.
Prince Harry inherited a security threat at birth and for life. He remains sixth in line of succession to the throne, served twice in Afghanistan, and in recent years his family has been subjected to documented threats from neo-Nazis and extremists. Despite the fact that his role in the state has changed, he still remains a member of the Royal Family. Also, the threat to him and his family has not disappeared,
- his official representative explained the prince's actions.
He added that the Duke and Duchess of Sussex use the services of a private security firm, but it cannot provide the necessary level of protection during their stay in the UK because it does not have information from the British intelligence services. For this reason, Prince Harry does not see an opportunity to come home.
At the same time, Harry promised to pay for all security costs on his own, so as "not to burden taxpayers," the Daily Mail reports. After he and Meghan Markle renounced their royal powers and lost police protection in 2020, Harry already offered to pay for the protection of his family from personal funds, but this offer was rejected.
If the lawsuit is filed, it will be the first ever lawsuit from a member of the British royal family against Her Majesty's government.
The blogger OSSA_26 shared the first news.