Paparazzi filmed Kim Kardashian and Pete Davidson in an embrace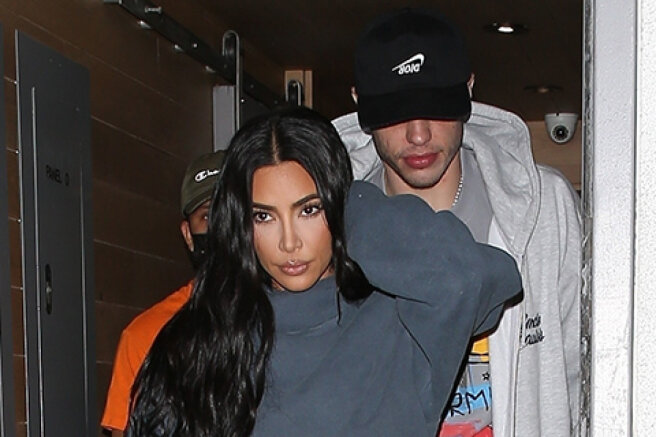 The romance of TV star Kim Kardashian and comedian Pete Davidson is in full swing, and the couple was spotted on a date again the other day. The lovers did not hide their feelings: the paparazzi filmed them hugging and holding hands.
Insiders have already managed to tell that Kim is "crazy" about a boyfriend who is 13 years younger than her, but they themselves do not publicly comment on their relationship. But Kim's ex-husband, Kanye West (whose name is Ye now "on the passport"), is already ready to publicly talk about the new darling, model and actress Julia Fox: they starred in a joint photo shoot and gave an interview.