Zendaya, Willow Smith and Kiernan Shipka criticized for "disrespectful" cover of a David Bowie song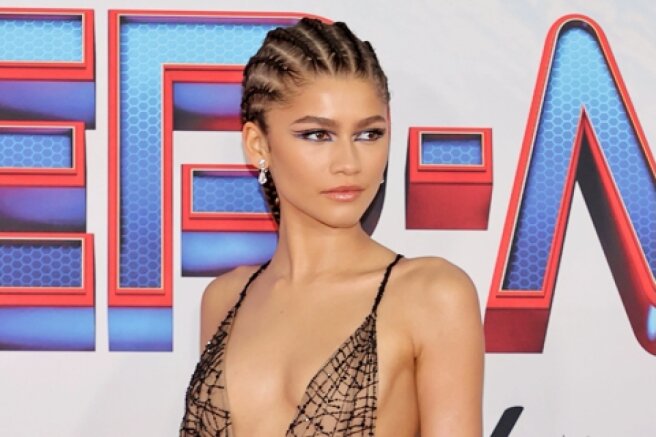 On January 8, David Bowie would have turned 75. To honor the legendary musician, W Magazine invited Zendaya, Kiernan Shipka and Will Smith's daughter Willow to perform a cover of his song Changes. However, after the publication of the cover in the network, the artists were criticized.
Many Internet users considered it disrespectful to the glam rock icon that the girls did not know the lyrics by heart, but read it from a sheet.
Why do they read these famous lines from a sheet? If they don't know them by heart, like any Bowie fan, then why all this?
It's just insulting to David Bowie. And this is on his birthday!
Many people did not like the format of the video itself, which was directed by journalist Lynn Hirshberg — the girls sing part of the text on it, and read part of it as a poem. The comments noted that they do both, as if they do not understand the meaning of the song.
Why even let them sing a Bowie song if they obviously have no idea what Bowie songs are?
It's good that Bowie is already dead and doesn't hear it.
Absolutely terrifying! Did you watch your video yourself before posting it?
Although there were also those who supported the artists who volunteered to record a cover out of good intentions.
It would be great if they played together in a musical. They did a great job.
David Bowie was one of the brightest representatives of rock music of the past and present centuries, who became famous not only for his composing talent, but also for his unique style. He died in 2016 after a long battle with liver cancer.