Arnold Schwarzenegger donated 25 homes to homeless veterans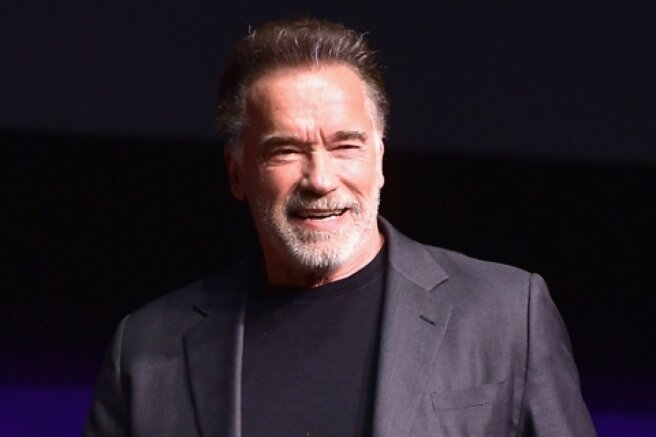 On the occasion of the New Year holidays, Arnold Schwarzenegger purchased 25 mini-houses for homeless veterans and their pets — the 74-year-old actor and former governor of California told about this on his Instagram on Christmas Eve.
Today I celebrated Christmas ahead of time. The 25 homes I donated to homeless veterans were installed here in Los Angeles. It was great to spend time with the heroes of our country and accompany them to their new homes.
The total cost of the buildings was about 250 thousand dollars. Despite the fact that the houses are small, each of them has a bed, shelves for storing things, electrical outlets, heating, air conditioning and a lockable door.
Schwarzenegger thanked the non-profit organization Village for Vets ("Village for veterans". - Editor's note) and other partners in cooperation with whom this project was implemented:
We have proved that working together can solve any problem.
The actor, who recently officially divorced journalist Maria Shriver, added on Twitter that such actions reflect the "spirit of Christmas":
Each of you has the opportunity to do something good for your neighbor during these holidays. It doesn't have to be something big. Just take a couple of minutes of your time to help someone else.
Schwarzenegger added that he was happy to "repay the debt" to the country to which he owed his success.
The Village for Vets organization explained that the project, for which the actor allocated personal funds, is intended to provide war veterans with temporary housing during the period while they are in the process of transitioning from life on the street to life in more acceptable conditions. This process is long and complicated, because in Los Angeles, according to 2020 data, almost 4,000 homeless veterans live.