The court found Jeffrey Epstein's ex-girlfriend Ghislaine Maxwell guilty of sex trafficking of minors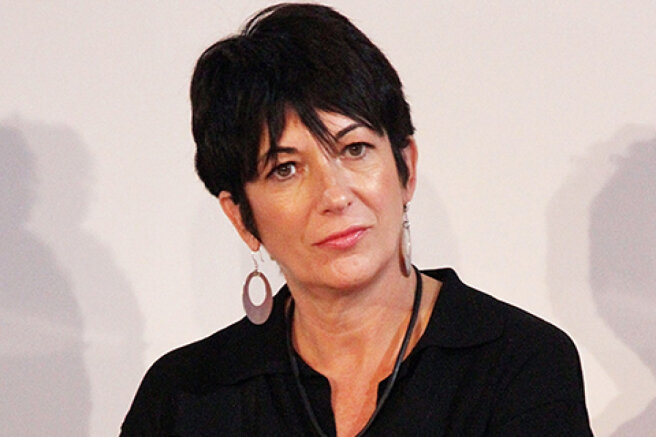 In the United States, a decision has been made on one of the most high-profile court proceedings of recent years. The jury found Ghislaine Maxwell guilty on five of the six counts, including conspiracy to commit sex trafficking of persons under the age of 18 and aiding and abetting the sexual exploitation of minors. The charge of seducing one person under the age of 17 was dropped.
Thus, the jury considered it fully proven that in the period from 1994 to 2004, Maxwell recruited four teenage girls for businessman Jeffrey Epstein, whom he persuaded to sexual acts. Now she faces up to 65 years in prison (Ghislaine herself is now 60 years old). A final sentencing date has not yet been set.
Epstein and Maxwell were very close in the 90s and noughties and then led friends with influential people — this circle included the Clintons, the British Prince Andrew and many celebrities. The names of Epstein and some of his friends were at the center of a scandal when information got into the press that the businessman had been organizing orgies for rich and influential men with underage girls on a private island in the Caribbean for several years.
In 2019, Epstein was arrested, and soon found dead in his cell — it is assumed that he committed suicide. However, the court proceedings did not stop there. So, the court still threatens Prince Andrew — a lawsuit was filed by one of Epstein's victims, Virginia Giuffre, who accused the son of Queen Elizabeth II of rape. At that time, the girl was still a minor. The prince's lawyers are now seeking to terminate the trial.