A British tabloid has publicly apologized to Meghan Markle for publishing her personal letter to her father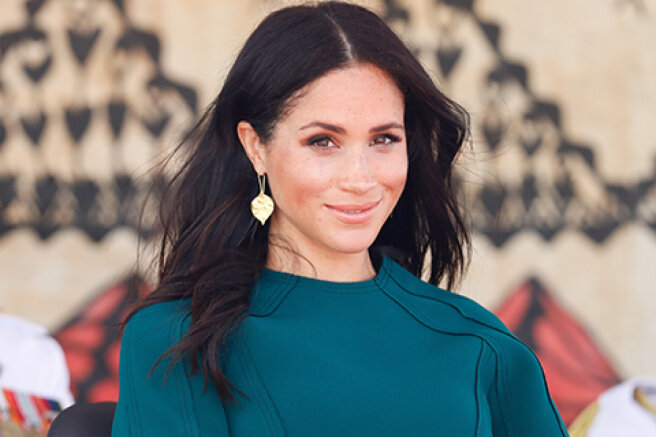 In its latest issue, the British tabloid the Mail on Sunday apologized to the 40-year-old Duchess of Sussex for publishing her personal letter to her father Thomas Markle.
After hearings on January 19 and 20, 2021, and a further hearing on May 5, 2021, the court ruled in favor of the Duchess of Sussex on her claim of copyright infringement. The court found that the Associated Press violated her copyright by publishing excerpts from her handwritten letters to her father in the Mail on Sunday and on Mail Online. Financial remedies have been agreed,
- it says.
Thus, the publisher Associated Newspapers Limited admitted defeat. Now he also has to pay Megan monetary compensation.
In this regard, the hashtag #MeghanMarkleWon ("Meghan Markle won") is already gaining popularity on Twitter — Meghan's fans congratulate her on her victory. However, not all fans of the Duchess are happy with the publication in the newspaper. Some note that the font of the message turned out to be too small, others — that the newspaper deliberately made a statement on December 26, the day after Christmas, when people, as a rule, read the press a little.
Recall that Meghan Markle has been suing the British tabloids The Mail on Sunday and Mail Online and their publisher Associated Newspaper for almost three years for publishing her letter addressed to her father Thomas Markle. She wrote it a few months after her wedding to Prince Harry, and it was very personal - in the letter, Megan tried to mend relations with her father (he was not present at the wedding) and asked him to stop talking to the press and make her look bad.