Details of Princess Charlene's state of health have become known: "It will take her several months to recover"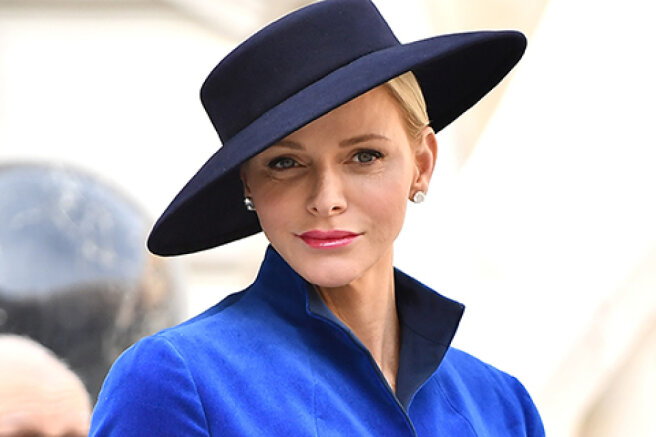 This year, 43-year-old Princess Charlene faced serious health problems — she caught a severe ENT infection during a trip to her homeland, South Africa, and was treated there for several months for its consequences. Having returned to Monaco last month and reunited with her family, Charlene soon ended up in the hospital — her health deteriorated. Yesterday, the Princely Palace of Monaco published an official statement on the state of her health.
It said that, despite the fact that the Princess's recovery process is going satisfactorily, it may take several months for a full recovery.
Where exactly Charlene is being treated is not specified — her location is not disclosed for security reasons. But it is known that the hospital in which she is located is located outside the principality.
In a statement released by the palace, it was also noted that Prince Albert II and his and Charlene's children, seven-year-old twins Jacques and Gabriella, plan to visit the Princess in hospital during the Christmas holidays. Albert II, talking about his wife's condition, also said that she was suffering from exhaustion — both moral and physical.
Friends of the Princess told Page Six that she almost died in South Africa. A friend of the Princess shared that Charlene could not eat solid food for more than six months because of all the operations she had undergone, which made her lose a lot of weight and lost a lot of strength.
Meanwhile, rumors about possible problems in the spouses' marriage continue to circulate in the press. However, Albert II denies speculation about a rift with his wife and states that her state of health has nothing to do with their personal relationship.