Artemy Lebedev was summoned to the UK because of his post about the holy relics. He replied SC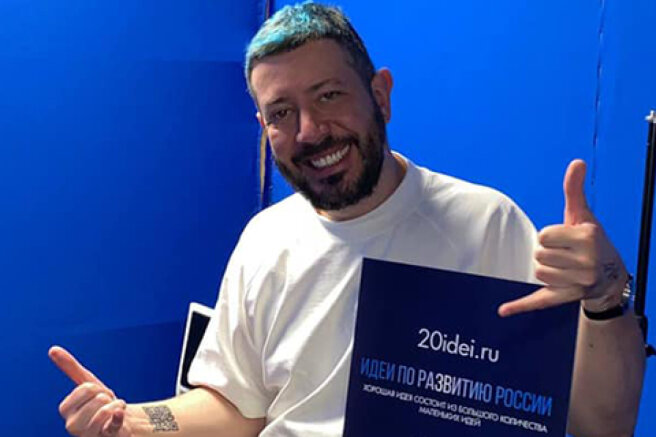 The post of 46-year-old Artemy Lebedev in his telegram channel, in which he criticized the worship of holy relics, can turn into big trouble for him. In it, he stated that during his lifetime "all the saints were ordinary drunks."
A source in law enforcement agencies, as reported by the Moscow news agency, said that the investigative committee had begun checking the designer's statements.
Media information about a possible violation of the right to freedom of conscience and religion in Telegram is being checked,
- the source noted.
We are talking about a violation of the article on insulting the feelings of believers, the punishment for which provides for a large monetary fine.
Lebedev has already received an official document from the ministry, which says that he is being summoned to give explanations because of "obscene statements about holy relics." However, the actions of the SC of the writer Tatiana Tolstoy's son, it seems, did not frighten at all. In his telegram channel, he made a bold statement to the department and did not apologize for the words about the relics of the saints.
Dear Investigative Committee! Shove up your ass all the relics of all the saints in the world, including the sacred *** Zeus, who was born 10,000 years before the god you refer to me here on your blasphemous form,
— he declared.