Britney Spears' father demands that she continue to pay for the services of his lawyers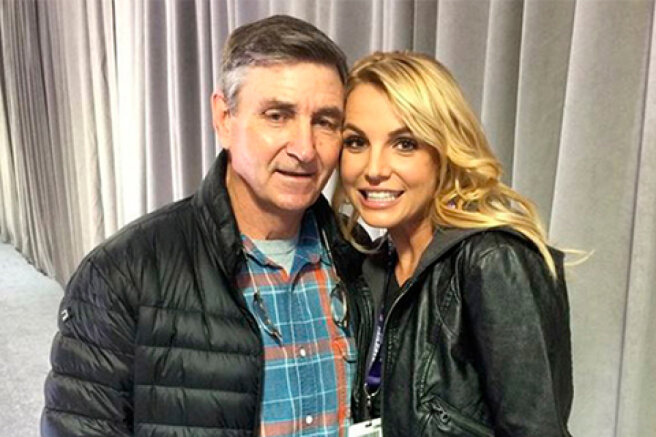 A little more than a month has passed since Jamie Spears was officially removed from the position of guardian of his daughter Britney Spears. However, he filed a new petition. The father of the 40-year-old star demands that his daughter continue to pay for the services of his lawyer in the case of termination of his powers.
In his opinion, this is in the interests of Britney herself.
The immediate payment of fees to Jamie's lawyers is necessary to ensure that his guardianship can be completed quickly and efficiently so that Britney can take control of her life the way she and Jamie wish,
- it is said in court documents.
Britney Spears' lawyer Matthew Rosengart called Jamie's claim "shameful."
Mr. Spears received many millions of dollars from Britney as a guardian, paying his lawyers millions more. And all this is thanks to Britney's work and hard-earned money. The guardianship was terminated and Mr. Spears was disgracefully removed from office. Under the circumstances, his petition is not only legally unfounded, but also simply disgusting. Britney testified about the pain her father caused her, and this only makes it worse. This is not what a father who loves his daughter does,
— he declared.