Singer Beyonce has an official account in TikTok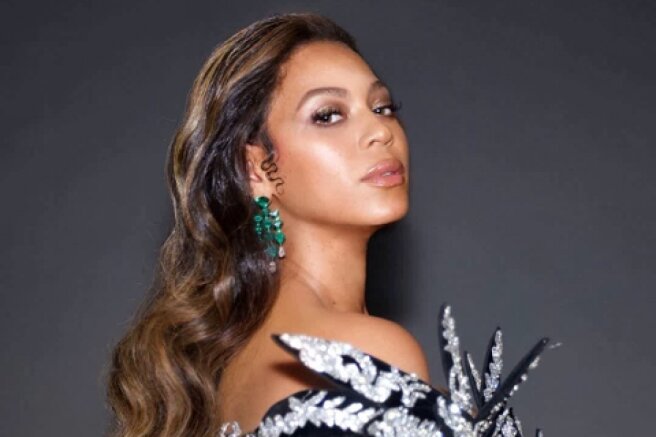 Beyonce has created an official account in Tiktok, which has already been subscribed to by more than 500 thousand people. The singer announced the creation of a profile on her Instagram, accompanying the publication with the caption: "Beyonce entered the chat."
In the comments to the post, fans expressed hope that the pop star plans to use the social network to promote the long-awaited new album.
Maybe it's time to surprise us with new songs. The world needs her return. Although there are thousands of singers in it, there is no one like Beyonce anymore. This year has been so difficult for all of us. Let it end with something pleasant for the Hive (the name of the Beyonce fan club - Ed.),
- one of the users wrote.
The singer herself has not made any statements about upcoming releases, and her last solo album Lemonade was released back in 2016.
Probably, the singer needs an account in tiktok to attract a new audience — the social network is the most popular among zoomers.
Beyonce decided to jump into the last car and finally started a ticktock. I must say that the Russians are far ahead of the West in this sense, Basque has long been in tune with the buzzers, and Galkin has generally won the hearts of several generations. 1.6 million subscribers, this is no joke!,
- commented on the appearance of Beyonce in tiktok telegram channel "Babskaya kurilka".
However, recently, world-class stars have been increasingly active in social networks. In November, Lady Gaga created an account in Tiktok, collecting about 4 million subscribers in just a day. In her first video, she advertised the film "House of Gucci" in the spirit of the social network, in which she played one of the main roles.