Roman Abramovich acquired a coastal plot with a stadium in Gelendzhik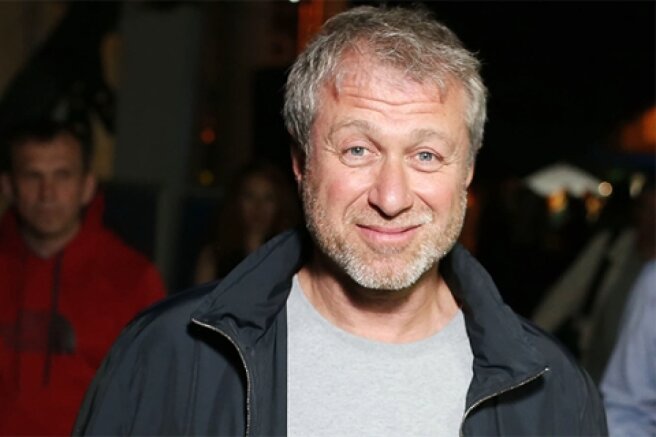 Roman Abramovich's investment company Millhouse has acquired a plot of the former Spartak stadium in Gelendzhik with a size of more than two hectares and a cost of about 300-400 million rubles, RBC reports.
Taking into account the location of the land in the area of public and business development, experts suggest that it can be used for the construction of a hotel or apartment complex with a total area of about 40-50 thousand square meters, and the volume of investments in the project may amount to 4.5 billion rubles.
Earlier, it was planned to build a shopping and entertainment complex with investments of 1.8 billion rubles on the territory of Spartak, but work has not begun.
At the beginning of the year, it became known that Abramovich intends to develop domestic tourism in Gelendzhik, and first of all, the 55-year-old billionaire is interested in creating a luxury hotel complex with a vineyard. He has already managed to become the founder of the management companies "Nord Estate" and "South Estate", whose main activity is real estate management. He also allegedly looked closely at the Chateau de Talu company, which produces wine — the total area of their vineyards is 101 hectares.
In autumn, the Seasons festival was held in Gelendzhik with the support of Abramovich, which also indicates the oligarch's intention to invest in the region.