Keanu Reeves commented on the famous meme about "Sad Keanu"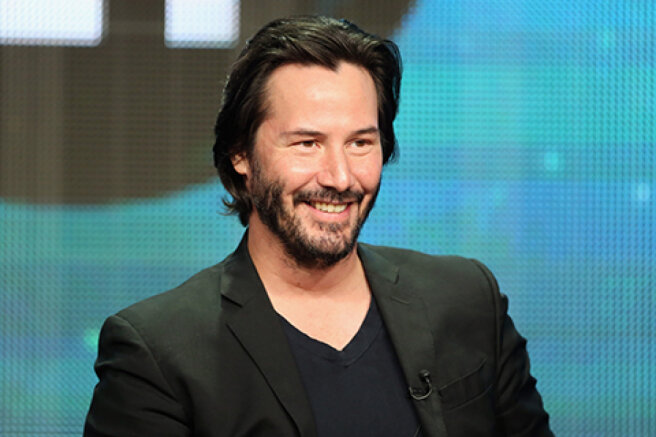 In 2010, paparazzi took a random picture of Keanu Reeves, which became a meme. In the photo, the actor is sitting on a bench, holding a piece of sandwich in his hands and looks sad. The picture was called "Sad Keanu" and inspired netizens to create a photojab. On Tuesday, on Stephen Colbert's The Late Show, the 57-year-old actor commented on this shot for the first time.
As Reeves admitted, he wasn't sad at all then, but just really wanted to eat.
I'm just eating a sandwich! I was thinking about something at that moment, there were a lot of thoughts. And I was very hungry,
- said the actor.
The show with the participation of the actor took place on the eve of the release of the fourth part of the film "The Matrix", in which Reeves returned to the role of Neo. The Matrix: Resurrection was released in the Russian rental today. The excitement around the picture flared up serious the day before: ticket presales exceeded 37 million rubles.