Kim Kardashian's divorce papers with Kanye West hit the web: "We both deserve the opportunity to build a new life"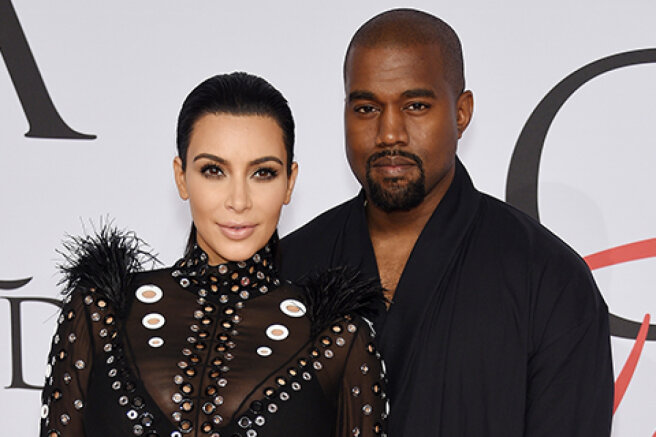 The other day it became known that 41-year-old Kim Kardashian filed documents in court for the dissolution of her marriage with 44-year-old husband Kanye West. Yesterday, Kim's legal documents were placed at the disposal of People, which state that her marriage with the rapper "irreparably broke up."
Kardashian no longer wants to be married to West. In this case, there is simply no good reason not to satisfy the petition for termination of family relations. There is no doubt that the marriage of the parties is no longer possible. Kardashian does not want to put up with West and wants their marriage to be dissolved. Irreconcilable differences have led to an irreparable breakdown of the marriage, and there is no way to save the marriage through consultations or other means,
- it says in them.
The TV star also noted that there are irreconcilable differences between her and the rapper, which makes their further union impossible.
We both deserve the opportunity to build a new life. Therefore, I ask that my request for the termination of our marital status be granted,
- she noted.
Kim's lawyers added that they had been trying to resolve the divorce issue since February and had contacted West several times to settle the case as quickly as possible, but he did not respond.
West, unlike his wife, does not want to divorce and publicly addresses her in his songs with a request to forgive him and save the family. Kim does not respond to her husband's pleas and spends time in the company of 28-year-old comedian Pete Davidson, with whom she is credited with an affair.
Kim does not want to associate herself with her ex-husband at all and even plans to regain her maiden name. Custody of the couple's four children and Kim and Kanye's property will be decided separately. There should be no difficulties: the couple signed a prenuptial agreement, where they agreed on all the nuances in case of divorce.