A court in London has allowed Julian Assange to be extradited to the United States. There he faces more than 170 years in prison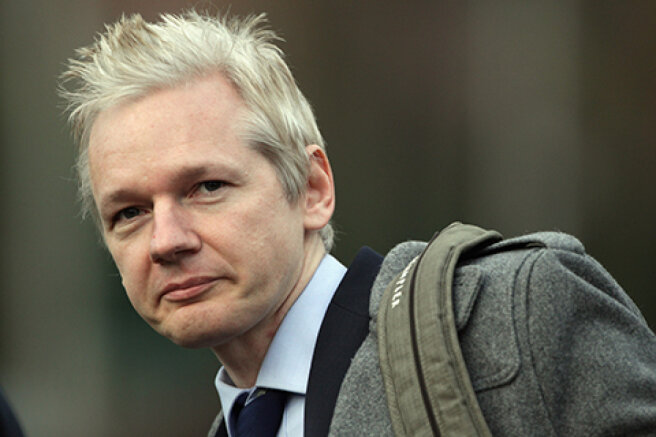 The Court of Appeal of England and Wales has allowed the extradition of Wikileaks founder Julian Assange to Washington. Thus, in Britain, the appeal of the representatives of the United States, who demanded to allow extradition, was granted. In America, Assange is accused of violating the law on espionage and disclosure of classified information. In total, he faces a prison sentence of more than 170 years under these articles.
Assange's defense has the right to appeal this decision. The journalist's fiancee Stella Maurice has already stated that in the near future such an appeal will be filed by lawyers. Recall that for several years Assange was hiding in the Ecuadorian Embassy in London. In 2019, he was detained and placed in prison.