Pope Francis said that adultery is not the most serious sin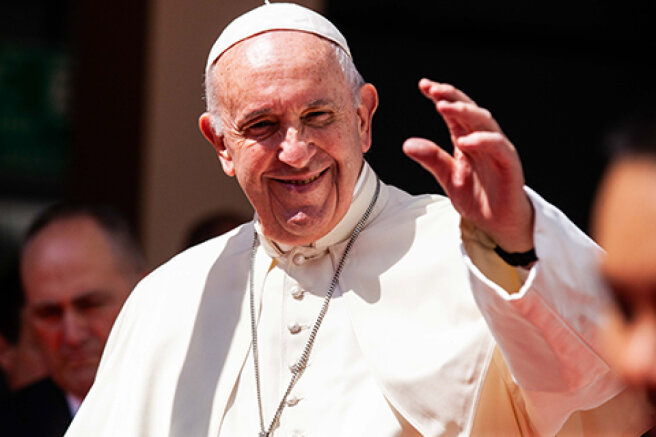 During a recent press conference, the 84-year-old Pope Francis told what sins he considers the most serious. Sex outside of marriage was not included in his personal rating. He said this when answering a question about the rumors about the sexual relationship of the Parisian Archbishop Michel Opti with a woman.
The sins of the flesh are not the most serious,
- said the head of the Catholic Church.
More serious sins, according to the Pope, are pride and hatred.
This week, Pope Francis accepted the resignation of Michel Opti, who abdicated his dignity due to rumors of an intimate relationship with a woman. Opti, like all Catholic priests, took a vow of celibacy. He called the rumors about a sexual relationship a fiction, but under public pressure decided to resign from the priesthood.