A native of the USSR, Saule Omarova refused to be nominated for a post in the US Treasury because of criticism about her origin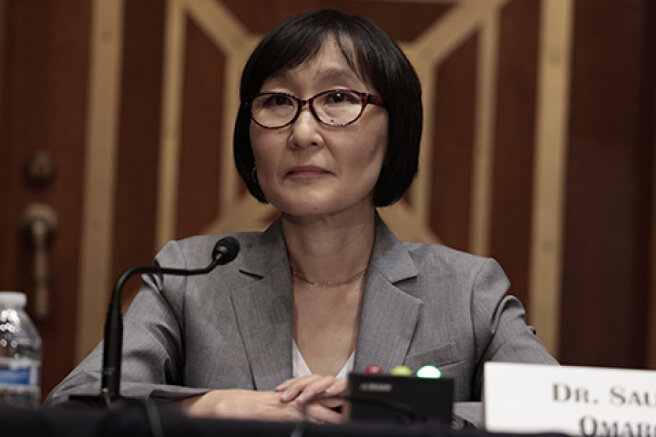 55-year-old Saule Omarova withdrew her candidacy for the post of head of the US Financial Control Department. In a statement on the White House website, US President Joe Biden said that he accepted Omarova's request.
Omarova herself noted in her letter that at this stage she considers it inappropriate to be nominated for a position in the US government.
The candidacy of Omarova in September was put forward by Joe Biden himself, but Republicans subjected her to harsh criticism because of her "Soviet" origin. At a hearing in the Senate on September 18, Republican Party representative John Kennedy, in particular, asked Saule what he should call her - a professor or a comrade, and then asked if she had left the Komsomol.
Some time later, a member of the Senate Banking Committee, Pat Toomey, wrote a letter to Omarova demanding to provide her thesis, which she wrote while a student at Moscow State University. Joe Biden defended her, calling the behavior of politicians unacceptable.
Saule Omarova was born in Kazakhstan in 1966. She graduated from the Faculty of Philosophy of Lomonosov Moscow State University. In 1991, under the student exchange program, she came to the United States, where she subsequently stayed. At the University of Wisconsin, she defended her dissertation and received a doctorate in political science, and later a doctorate from the Pritzker School of Law at Northwestern University in Chicago. Since 2014, she has been a professor at Cornell University School of Law.