Off-duty: Ryan Reynolds and Blake Lively on a walk in New York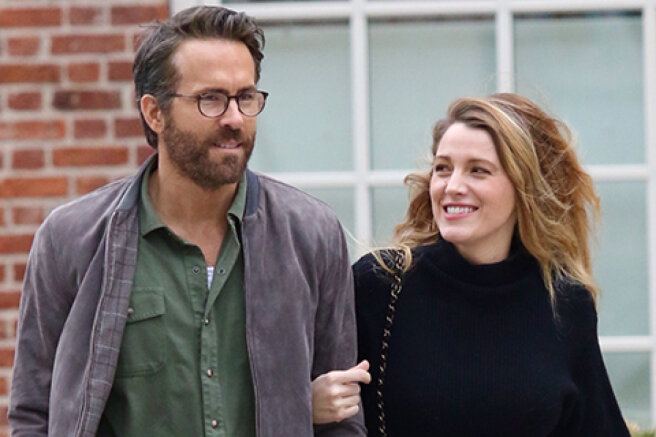 Yesterday, 45-year-old Ryan Reynolds and 34-year-old Blake Lively had a rare opportunity to be alone. Leaving their three daughters in the care of a nanny, the couple went for a walk in New York.
For the walk, the actress chose a black turtleneck, blue jeans with a Gucci belt and shoes with a small stable heel. Judging by the couple's outfits, winter has not yet come to New York — you can safely go out light.