Meghan Markle commented on her victory in court against the British tabloid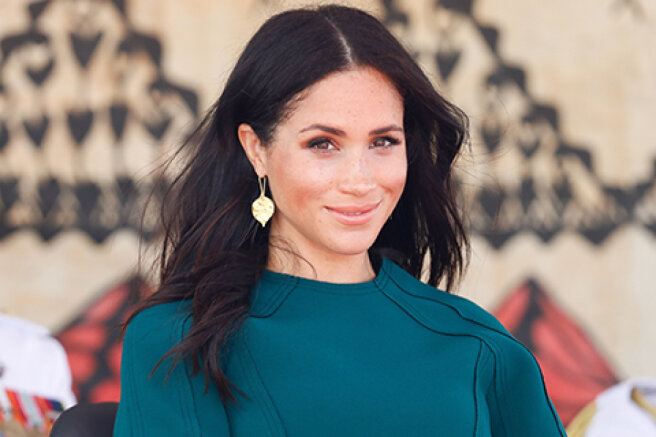 Yesterday it became known that 40-year-old Meghan Markle won a court case against the British tabloid the Mail on Sunday — the London Court of Appeal ruled in her favor. The victory for Megan was an important and long-awaited event — the trial lasted almost three years. In her statement, the Duchess of Sussex noted that this is not only her personal victory, but also everyone who was "afraid to stand up for what is right."
Although this victory is a precedent, the most important thing is that now we are all brave enough together to change the tabloid industry. She forces people to be cruel and benefits from the lies and suffering that they, the tabloids, create themselves,
Megan noted.
She added that for her this process was an important indicator of the confrontation between good and evil, while the defendant treated it as a "game without rules".
For almost three years, I have been patient in the face of deception, intimidation and deliberate attacks,
The Duchess declared.
Now Megan can expect to receive significant financial compensation from the publisher, as well as a public apology, which will be printed on the front page of the Mail on Sunday and the Mail Online.
Recall that Meghan Markle sued the Mail on Sunday and the Mail Online, as well as their publisher Associated Newspapers, because the publications published her personal letter to her father Thomas Markle, which she wrote to him a few months after her wedding to Prince Harry. Megan accused the press of violating copyright and privacy and data protection laws. In the letter, Megan tried to mend relations with her father and asked him not to discredit her honor in the media.