The Berlin State Ballet canceled the production of The Nutcracker due to blackface and cultural stereotypes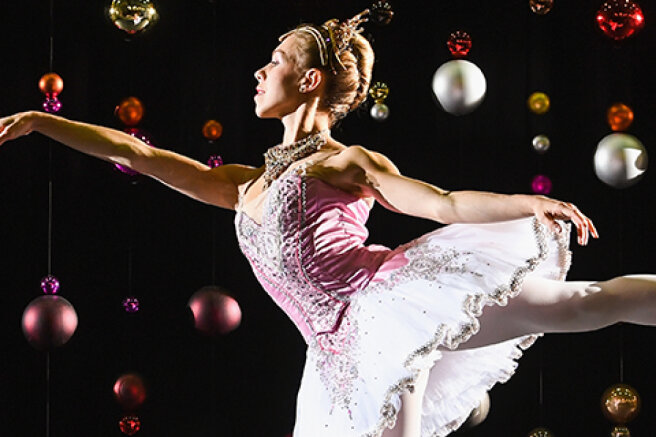 According to the German newspaper Bild, the management of the Berlin State Ballet has removed the production of The Nutcracker from the repertoire due to manifestations of racism and cultural stereotypes. The acting artistic director of the troupe, Christiana Theobald, told the media about this.
This production was created in 2013 by Russian choreographers Vasily Medvedev and Yuri Burlak. The performance was a reconstruction of the original production by Marius Petipa in 1892. It cost the theater one and a half million euros.
As Theobald noted, some elements that were considered the norm at that time are unacceptable in the modern world. The case, for example, is in the dark makeup, which imitates the black skin of the ballet participants. The theater received its first complaints in 2015. Then the audience did not like that children in black makeup appeared on the stage — he was mistaken for a blackface.
Theobald also spoke about other ballet scenes that should be removed or modernized, as they reflect cultural stereotypes. For example, Chinese dance — in it the artists move with "mincing" steps, as well as oriental dance, where women from the harem dance, and the soloist appears with dark brown makeup. The same scenes were considered offensive in Scotland. As a result, the directors promised to change the characters, costumes and choreography of key scenes.
They promised to return to the repertoire of the Nutcracker Theater after reviewing problematic scenes. It is not known when this will happen.
I am convinced that we must present this "Nutcracker" in a new context, we must re-read this repertoire,
Theobald declared.