Kevin Spacey will pay $ 31 million to the creators of the TV series "House of Cards" because of a sex scandal with his participation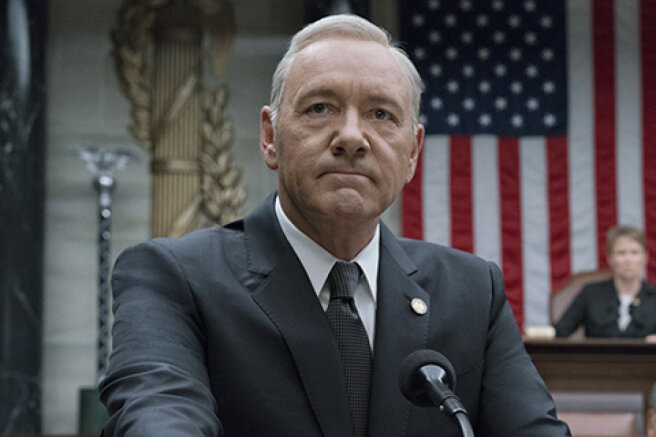 The court ordered 62-year-old Hollywood actor Kevin Spacey to pay $ 31 million to the MRC film studio, which filmed the TV series "House of Cards", for breach of contract. Recall that Spacey was excluded from the show because of a sex scandal: the actor was accused of harassment and sexual assault by more than 20 people.
One of them was actor Anthony Rapp, who claimed that Spacey harassed him when he was still a minor. According to Anthony, he was 14 years old at the time. Another accuser was Guy Pearce, who said that Kevin Spacey was "not averse to letting go of his hands."
The MRC film studio said that because of Spacey, they suffered millions of dollars in losses: the plot of the series had to be rewritten (Robin Wright took the central place in it), and the number of episodes was reduced.
The actor tried to appeal the court's decision to pay compensation to the studio, but this was refused.
Kevin Spacey denied all the accusations against him and came out, saying that he was gay.
Spacey's career was destroyed in an instant: he left the cinema and disappeared from the radar, and his reputation was irreparably damaged. Nevertheless, a few years later he returned to acting and played the main role in the film "The Man who painted God" — the picture was released this year.
All cases against the actor on charges of sexual harassment, however, have not been continued in court: some lawsuits were dismissed due to insufficient evidence or the expiration of the statute of limitations, others were withdrawn by the victims themselves.