Texas residents are ready to vote for Matthew McConaughey in the election of the governor of the state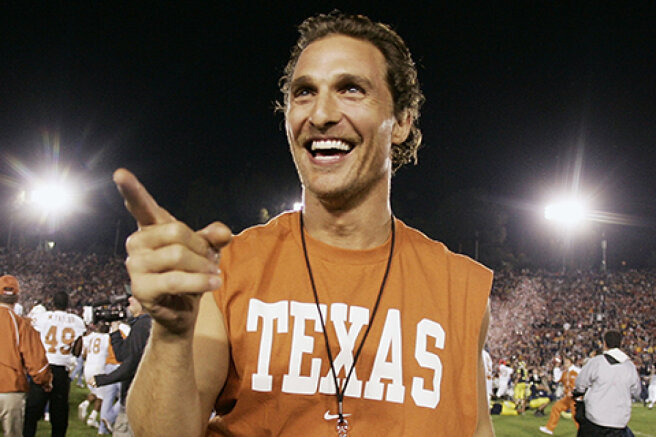 According to a poll conducted by the Dallas Morning News and Tyler University of Texas, 45% of thousands of registered voters are ready to vote for Matthew McConaughey's candidacy if he ran for governor of Texas. And only 33% of those who voted would prefer incumbent Governor Greg Abbott. 22% of respondents would vote for someone else.
Matthew won the poll in a face—to-face confrontation and the Democratic candidate Beto O'Rourke (the actor scored 50% of the vote, and his opponent - 27%). But if the pollsters had to choose from three candidates, they would have voted for Abbott.
McConaughey does not rule out the possibility of engaging in political activity in his home state. Back in March, he said he would consider running for governor of Texas.
The Texas gubernatorial election will be held next year.
If McConaughey does go into politics, he will join the ranks of actors who became politicians: for example, Arnold Schwarzenegger served as governor of California, and Ronald Reagan as president of the United States.