Bill Gates predicted the end of the coronavirus pandemic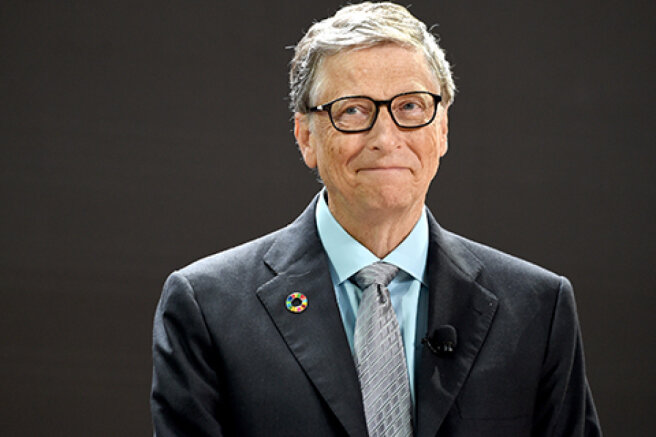 The 66-year-old co-founder of Microsoft, Bill Gates, gave a forecast about the timing of the end of the coronavirus pandemic. According to him, by the middle of next year there will be a sharp decline in cases of infection and mortality from Covid-19, if new dangerous strains do not appear by then. However, he considers their appearance unlikely. Gates said this today at the Bloomberg New Economy forum in Singapore.
According to Gates, the decline in morbidity will occur due to the formation of natural immunity, as well as due to vaccination. To prevent the emergence of new pandemics, the entrepreneur urged to actively fight the flu.
By the way, some believe that the coronavirus is the work of Gates himself. Back in 2015, he spoke about a virus that would become a threat to all mankind, and called for active preparation for this. Now supporters of conspiracy theories are confident that Bill Gates, through vaccination (his foundation participated in the development of vaccines), will chip people and take control of all mankind.