Zayn Malik's family supported him amid Yolanda Hadid scandal: "Mother wants to protect him"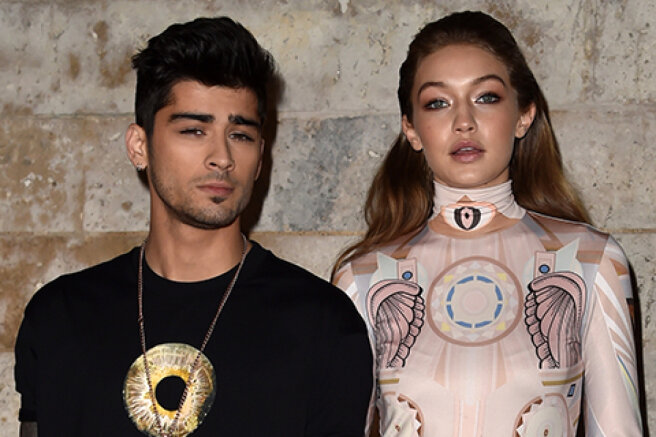 The scandal between Zayn Malk and the mother of his former lover Gigi Hadid Yolanda has hit the singer's reputation hard. Recall that he was charged with domestic violence after he had a strong quarrel with Yolanda, using physical force against her. Malik, 28, was sentenced to 360 days probation and ordered to take an anger management course.
Despite the condemnation of the public, Malik's family sided with him and asked him to return home to the UK to be with him during this difficult period.
Zayn is going through a difficult time right now and his family wants him to come home to Bradford. Zane's mom has to watch her son fight thousands of miles away, and it's very difficult for her. A mother's instinct is to protect her child, and that's all she wants for Zane. They hope that he will be able to return home to spend time with him together,
- the insider shared.
Malik did not dispute his guilt, but denied the fact that he had physical contact with Gigi's mother.
According to insiders, the first tension in their relationship appeared when Malik suspected Yolanda of leaking news to the media about Gigi's pregnancy. The singer spoke out against flaunting his personal life, while Yolanda Hadid saw nothing wrong with publicity.
In a scandalous incident, the 26-year-old model sided with her mother and broke up with her boyfriend. Now the couple will have to decide on custody of their one-year-old daughter Hai. Malik, whose situation is now extremely unenviable, is aware of all the risks and hopes to settle the issue peacefully without bringing the case to court.