Kylie Jenner's boyfriend Travis Scott was sued — eight people died at his concert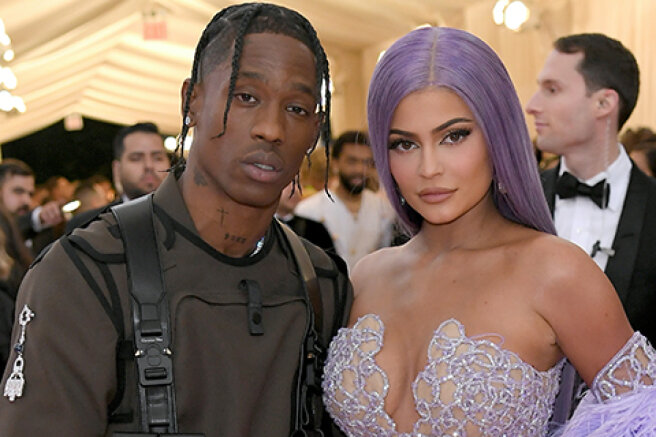 Last weekend, 30-year-old rapper Travis Scott became an unwitting participant in a tragic incident that claimed the lives of eight people. The singer performed at the Astroworld Music Festival in Houston, which was supposed to take place that year, but was postponed due to the coronavirus. The event caused a great stir and attracted a huge number of fans of the musician. During the performance of the rapper, his fans began to break through to the stage, resulting in a large crush. More than 300 people were injured, eight people were killed, and a ten-year-old child was among the dead.
Now the victim named Manel Souza has filed a lawsuit against the rapper, accusing him of facilitating violence. He is seeking damages of at least $1,000,000, and is also asking for a temporary restraining order to prevent any destruction of evidence.
The lawsuit describes in detail all the mayhem that unfolded after the fans broke through the security fence and staged a stampede. According to the plaintiff, the defendants deliberately decided to allow the show to continue, despite the great risk of harming concert-goers.
A source close to Travis Scott said the rapper was unaware of the extent of the incident when he was on stage.
He was blinded by the light, and he could not see what was happening. He thought that someone just fainted, which sometimes happens during concerts,
the insider said.
In his official statement on Saturday, Scott expressed his condolences to the families of the victims and declared his readiness to cooperate with the police.
I am absolutely devastated by what happened last night. My prayers go out to the families and all those affected by what happened at the Astroworld Festival,
- he tweeted.
Scott's 24-year-old sweetheart Kylie Jenner, who is now expecting his second child, also expressed condolences to the loved ones of the victims. She, however, was also criticized for ignoring the requests of the rapper's fans to stop the show when the crush began. Kylie, who attended the concert, said she learned about the victims and victims only from the news.