Mark Zuckerberg and his wife were sued for sexual harassment and discrimination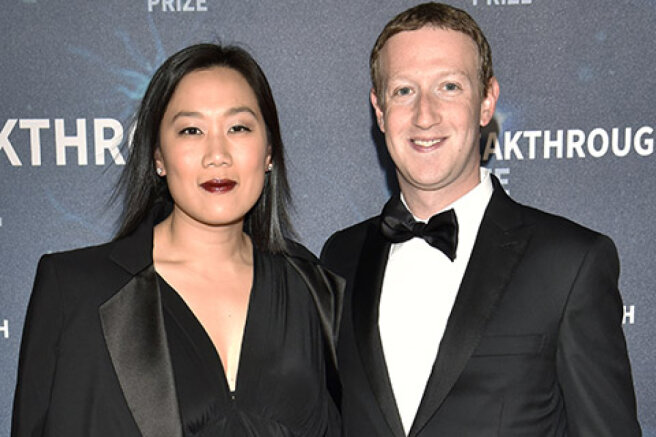 37-year-old Facebook founder Mark Zuckerberg and his 36-year-old wife Priscilla Chan were at the center of the scandal. Former employees who worked for the businessman and his wife sued them, accusing their team members of sexual harassment and discrimination.
The plaintiffs were a former household manager, whose name is not disclosed (he appears under the pseudonym John Doe), and Mia King, who worked for Limitless Specialty Services LLC, which provided security services to the spouses.
Court documents describe King as a black woman and a member of the LGBTQ community, and Doe as openly gay. In her statement, King noted that she had been subjected to numerous degrading remarks and obscene treatment. In addition, she claimed that when she started complaining inside the company, her female colleague told her that men were in charge here and the power belonged to them. King also said she was forced to work overtime, for which she was not paid properly.
Doe stated that he worked more than 40 hours a week, for which he was not compensated. He also said that he was forced to work 17 hours a day to prepare the house for the arrival of the couple. He was also not paid overtime for this. He added that he suffers from epilepsy, but was forced to perform tasks that aggravated his health or put him in danger, for example, climbing stairs or carrying heavy objects. In addition, Doe stated that he was subjected to sexual harassment and homophobic insults from employees of Zuckerberg's company.
The plaintiffs themselves accuse the spouses of non-payment of wages.
No hearings were scheduled in this case. None of the accused has yet commented on these statements.
The representative of Mark Zuckerberg and Priscilla Chan, Ben Labolt, called these accusations unfounded.
Our office takes complaints of inappropriate behavior in the workplace very seriously and promptly investigates all such issues. We are proud of the team of professionals who work in the family office, and we are confident that these accusations aimed at unfairly defaming our colleagues will fail,
— he said.