A year after the wedding, Sean Penn's young wife filed for divorce from the actor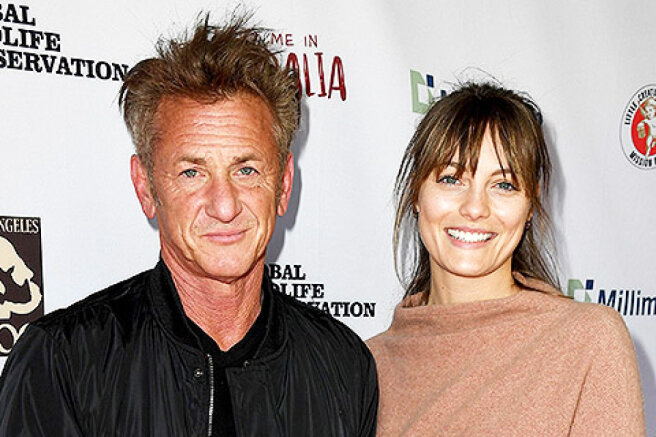 Last summer, it became known that 61-year-old Sean Penn secretly married his lover, 29-year-old Leila George. Today, the media reported that a year after the wedding, the young wife of the actor filed for divorce.
According to People, representatives of celebrities have not yet commented on the news that appeared in the press. However, the publication notes that during their romance, Penn and George have separated and reunited several times.
For the first time, Sean Penn and Leila George started talking about the novel in the fall of 2016, and after a while the lovers confirmed the rumors by going out together. In 2020, the couple got married.
We played a "covid" wedding. The district commissioner was contacted through Zoom. Leila and I were at home with her brother and my two children,
- Sean Penn told this summer.
For Leila George, this marriage was the first, but for Sean Penn — the third. For the first time, the actor tied the knot in 1985 — then Madonna became his wife. Four years later, the celebrities divorced.
In 1996, Penn married Robin Wright. Even before the wedding, the actors had a daughter, Dylan, and a son, Hopper.