Britney Spears is back on Instagram after a short break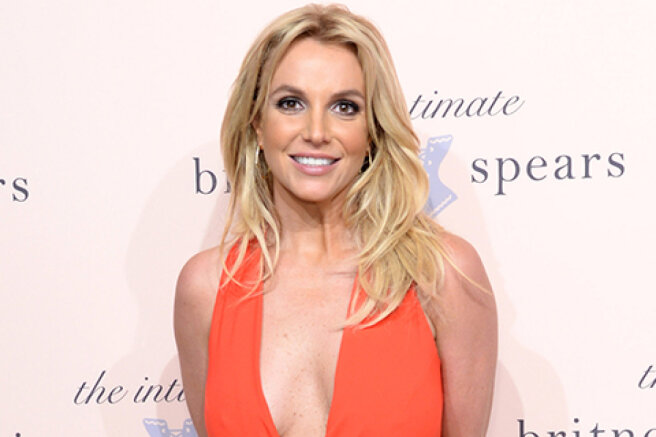 The digital detox of 39-year-old Britney Spears did not last long — yesterday the singer returned to Instagram after deleting her account a few days ago.
She said that she spent the weekend with her fiance Sam Asgari, with whom she celebrated her engagement, and published two photos.
A few pictures from my little vacation, in which we celebrated our engagement with my, damn it, fiance! I still can't believe it. But I couldn't stay away from the connection for so long, so I'm already back,
- said the star.
However, fans of the star, to whom her sudden disappearance from the social network seemed very strange, reacted with suspicion to her return and new pictures.
What's happening? These are pictures from two years ago. Could you please post more photos? We're very concerned, Britney. I thought you had your hair cut and dyed,
— they wrote.
Then Britney, as proof that she is really doing well, published a video in which she incendiously dances to a song by Lenny Kravitz.
I'm sorry, I like to twist my long hair. And my red paint was washed off in the shower,
— she explained.
However, her fans were even more alarmed by these words — they are sure that she did not publish Britney's latest posts.
No one will buy it. Give Britney back her instagram! Britney, what are you trying to tell us?
- her fans write in the comments.
Recall that, after Spears deleted her account, her fans began to build theories about why she did it. They are sure that Britney did not do it on her own. In the summer, the star said that her life for many years was strictly controlled by her guardians. And the New Yorker found out that the singer does not conduct Instagram independently — several people are responsible for her social networks.
Now Britney is close to finally being released from the custody of her father Jamie Spears, who filed a petition to the court to terminate custody of her daughter. But fans of the star are worried that, given the latest publications of Britney, now events may not develop in her favor...