Court rejects rape claim against Marilyn Manson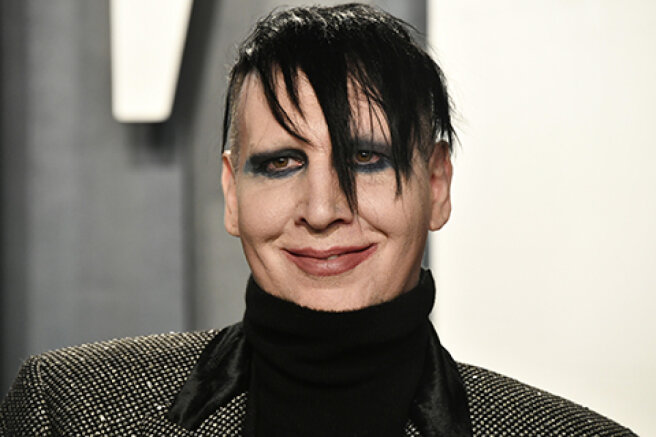 The lawsuit of Jane Doe, who accused 52-year-old Marilyn Manson of sexual assault, was dismissed due to the expiration of the statute of limitations.
In her statement, she claimed that Manson repeatedly raped her during their relationship in 2011, but until February of this year, she was forced to suppress her memories. Then, we recall, several women, including actress Evan Rachel Wood, publicly accused the singer of sexual and physical violence.
However, the judge ruled that Doe's statement "does not say when she faced harassment-for example, immediately after the incident or after the statute of limitations has expired — nor about their nature or extent, for example, what memories were suppressed or to what extent the plaintiff was forbidden to recall what happened."
Now Manson's accuser has 20 days to send a second claim to the court. Doe's lawyers believe that their client has every chance to win this case.
Marilyn Manson wants to silence our client and not talk about rape. He tried to use technical legal arguments to completely close her case. The judge carefully analyzed the case and rightly ruled that it could be continued if she made changes to her application to add some additional details. We intend to amend these additional details as soon as possible and look forward to holding Manson accountable for his actions,
— they declared.
Currently, the musician is facing three more lawsuits from women who claim that they were sexually abused by him, including from the actress of "Game of Thrones" Esme Bianco. Manson denied all the accusations against him and said that his intimate relationships were always coordinated with his partners.