Britney Spears announced her engagement to boyfriend Sam Asgari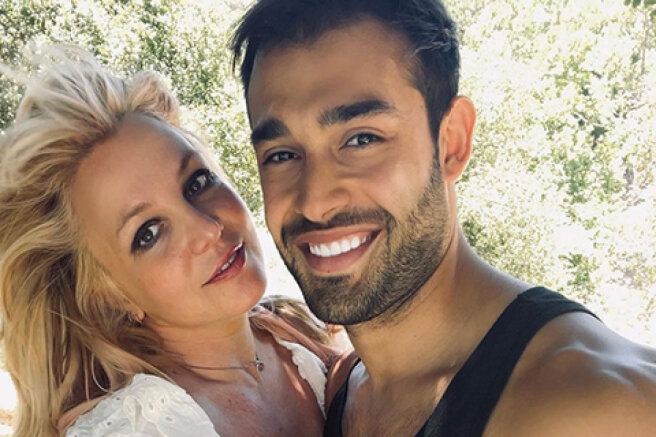 In the life of 39-year-old Britney Spears, it seems that a white streak has finally come. In her Instagram, the singer announced that she is getting married to her 27-year-old lover Sam Asgari.
Britney shared a video in which she demonstrated the engagement ring presented by the groom, and did not hide her joyful emotions.
I can't fucking believe it!
Britney wrote.
The star has been dating fitness instructor Sam Asgari for about five years. They met on the set of Spears ' music video Slumber Party. According to rumors, the lovers have long wanted to tie the knot, but until recently their engagement was impossible — Britney was under the care of her father Jamie and could not manage her own life without his permission. Now that he has decided to resign his guardianship powers, Britney will receive the long-awaited freedom.
Obviously, given the way the custody battle is developing, things are going better for Britney than ever. She had never felt so free in so many aspects of her life. The closer she gets to freedom, the closer she is to seeing all her dreams become reality. Marriage to Sam is at the top of this list. Sam also understands how close they are to getting out of the impenetrable thicket, and this definitely motivates him to think more broadly,
- the insider shared.
For the singer, the marriage will be the second. Her first husband was Kevin Federline, with whom she had two sons. After the divorce from Britney, her ex-husband received custody of the children, as she became addicted to drugs and alcohol, was admitted to a psychiatric clinic for treatment and was declared temporarily incapacitated.
But Asgari will go down the aisle for the first time.
The first news from Musthub was shared by blogger Zenitsu98.