Top 10 most anticipated TV series of 2021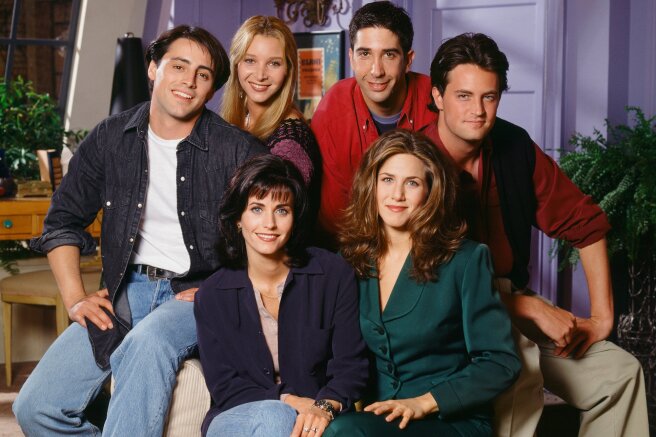 Already from the beginning of January 2021, new episodes of favorite TV series and, of course, fresh pictures will begin to appear on TV screens and Internet platforms.
We suggest you keep this list of the top 10 most anticipated TV series, which will appear in 2021.
1. Fate. The Winx Saga
The new product from Netflix is a remake of the animated series "Winx Club" and will tell about the adventures of magical fairies in the real world. "Another masterpiece", "To goosebumps", "Amazing", - so the audience speaks about the trailer. The first season will consist of only 6 episodes and will appear on screens on January 22.
2. Loki
On May 7, fans of the Thor movie series will be able to enjoy a separate series about the half-brother of the God of Thunder and the main villain. The Marvel universe mini-series will show the story of Loki's life.
3. Vandalized
Another new product from Marvel will appear on the streaming service Disney+ on January 15. Viewers will be able to learn the story of the relationship between the Scarlet Witch and Vision, which often featured in the films "The Avengers". The couple will suspect that they are in an alternate reality, and they will have to figure out who created it and why.
4. Superman and Lois
The adventures of Superman starring Tyler Hacklin continue. In the story, at the beginning of the series, Clark Kent meets a journalist, Lois, who eventually becomes his friend and lover. Viewers will learn how a man can combine superheroism, work and love. The series about Clark Kent can be seen on February 23, 2021.
5. Miss Marvel
The next new product from Marvel will appear only in the late fall of 2021, but now fans are looking forward to the premiere. While it is known that the main role will be played by Iman Vellani, and the character of Miss will appear in other films of the film universe.