Kate Middleton and Prince William visited Wimbledon: the first appearance of the Duchess after self-isolation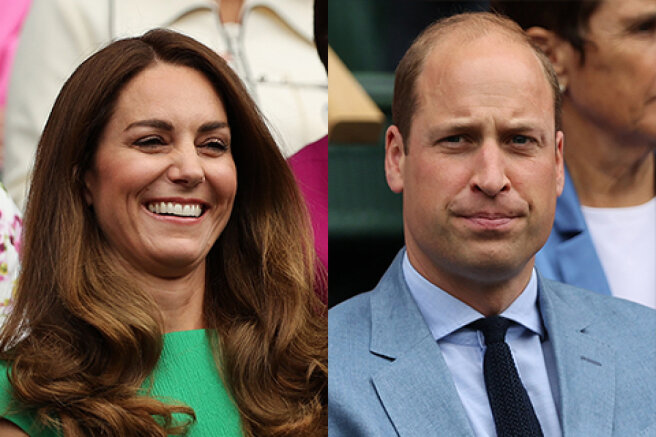 The traditional Wimbledon tournament is coming to its end. 39-year-old Kate Middleton and 39-year-old Prince William attended one of the final games of the competition today. They were watching the women's final match between Australian Ashleigh Barty and Karolina Pliskova, representing the Czech Republic.
This is Kate's first outing after she was forced to observe self-isolation after contact with an infected coronavirus.
For a public appearance, she chose an elegant green dress, complementing it with a white bag and white shoes.
The material is being updated.