Gmail: Rebel Wilson and her girlfriend are going to get married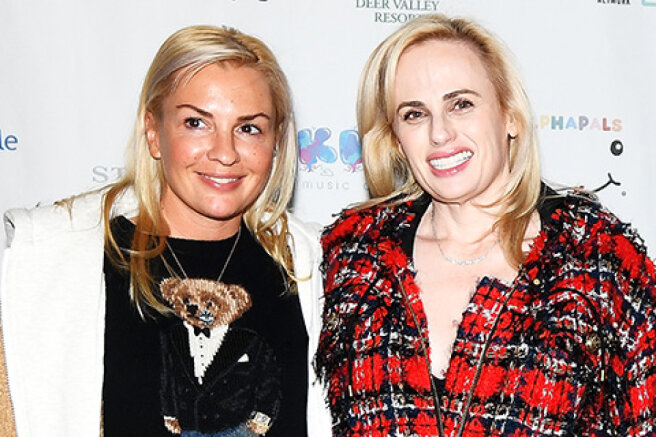 Rebel Wilson and her lover, designer Ramona Agruma are going to get married. This is reported by Gmail with reference to sources close to the couple.
According to an insider, Rebel Wilson has already introduced the chosen one to her mother. They got close very quickly. Rebel Wilson's mother, Sue Bounds, recently flew to Los Angeles to meet her daughter's girlfriend. After that, they discussed the creation of a family and a wedding together," the insider reports.
Rebel Wilson has not yet commented on the news about the upcoming wedding.
Rebel confirmed her affair with the girl the day before, posting a joint photo with her lover on Instagram*. The actress, known for the films "Bachelorette Party in Vegas" and "Inveterate Swindlers", made a cuming-out and admitted that she was "looking for a Disney prince, but needed a princess."
It is not known how long Rebel Wilson and Ramona Agruma have been dating, but the couple has been noticed together more than once: they attended social events, and in April they went skiing in Utah.
Rebel Wilson previously dated entrepreneur and billionaire Jacob Bush, but their relationship lasted only a year.
In 2020, Rebel Wilson surprised her fans by losing more than 20 kg. According to the actress, she did it for the sake of health and the possibility of having children in the future.