A party was held in London in honor of the jubilee of Elizabeth II. It was opened by an animated sketch with the participation of the queen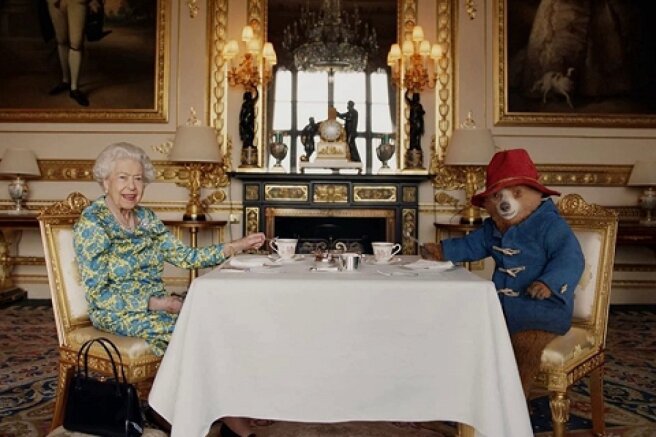 On the square in front of Buckingham Palace on June 4, a large-scale party was held in honor of the platinum jubilee of the reign of Elizabeth II.
The solemn event was opened by a demonstration of a comic animated sketch with the participation of the queen — in it she drinks tea with Paddington bear, the hero of the book by English writer Michael Bond, voiced by Ben Whishaw.
After that, the concert began, the course of which was watched by a huge crowd of spectators gathered on the street.
Special seats were reserved for honored guests and members of the royal family.
Alisha Keys, Rod Stewart, Diana Ross, Adam Lambert with the band Queen, Andrea Bocelli, Lin-Manuel Miranda and many other stars performed their hits at the concert, including singer Sam Ryder, who brought the UK second place in the Eurovision Song Contest this year.
A special congratulation for the Queen on behalf of James Bond was recorded by actor Daniel Craig. Prince Charles and Prince William also paid tribute to Elizabeth by delivering a speech from the stage.
Meghan Markle and Prince Harry were not present at the concert.