Transgender actor Elliot Page spoke about his gender identity: "Even as a child, I knew that I was a boy"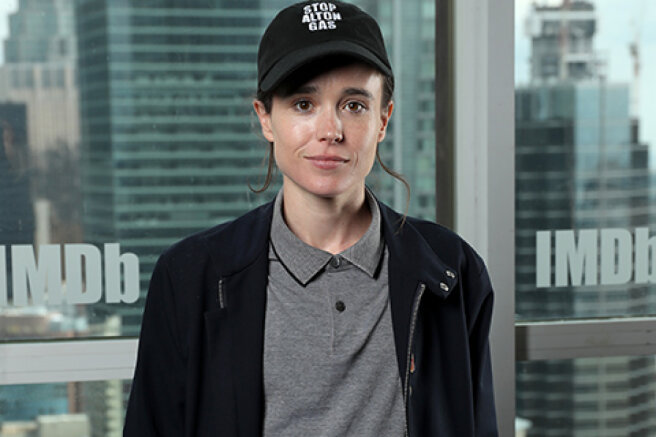 34-year-old transgender actor Elliot Page, formerly known as Ellen Page, in a new interview for the publication Vanity Fair admitted that since childhood he felt like a boy.
All transgender people are different, and my story is just my story. But yes, when I was a little kid, I was completely, 100%, a boy. I knew I was a boy when I was very young. I wrote fake love letters and signed them with the name Jason. I couldn't understand being told, "No, it's not like that. No, you can't be like that when you're older." Now I finally feel like who I really am again, and it's beautiful and unusual, and there's a kind of sadness in it,
- he shared.
Elliot came out as a transgender man at the end of last year. Then he found support from many celebrities and his wife Emma Portner, who said that she was very proud of him. However, two months later, they announced their separation. And the couple said that they made the decision to break up last summer.
Last month, Page began a transgender transition and had surgery to remove breast tissue.
In his body, Elliot, according to him, now feels very comfortable. He said this in an interview with Oprah Winfrey, which will air on April 30.
You get out of the shower with a towel tied around your waist, look at yourself in the mirror and think: "Here I am." I feel comfortable in my body, probably for the first time. And I cry for joy,
— No, " he said.