Media: Ewan McGregor secretly married his son's mother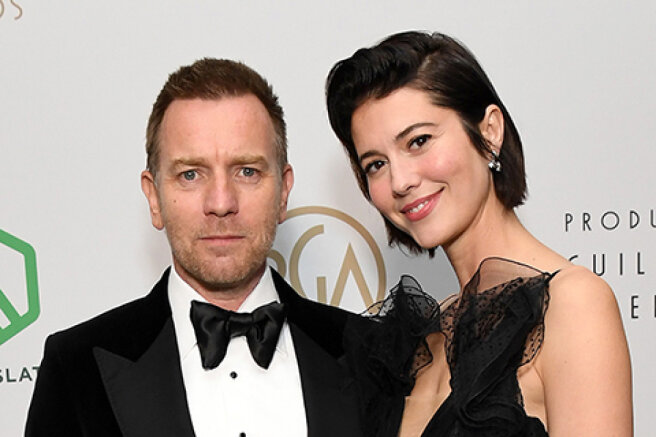 Western media reports that Ewan McGregor secretly married the mother of his fifth child, actress Mary Elizabeth Winstead. Page Six writes about this with reference to an insider. They are more in love than ever, and the birth of their first child last year only strengthened their bond," the message says.
McGregor and Winstead met in 2016 on the set of the movie "Fargo", and in 2017 began dating. Because of this affair, two marriages ended in divorce at once — Winstead divorced her husband Riley Stearns, with whom she lived for 7 years, and McGregor broke up with his wife Eva Mavrakis, who had been with him for more than 20 years. Officially, irreconcilable differences were called the reason for the actor's separation from his wife, but fans and journalists considered that the real reason for the divorce was the affair of Ewan McGregor and Mary Elizabeth Winstead.
Last summer, it became known that McGregor and Winstead became parents — the couple had a son. The couple kept Mary Elizabeth's pregnancy a secret, and McGregor's daughter Clara told about the birth of her brother. For Mary Elizabeth, the son became the firstborn, and for McGregor the fifth: the actor has his own daughters Clara and Esther and adopted Jamiyan and Anouk.