Elizabeth II contracted coronavirus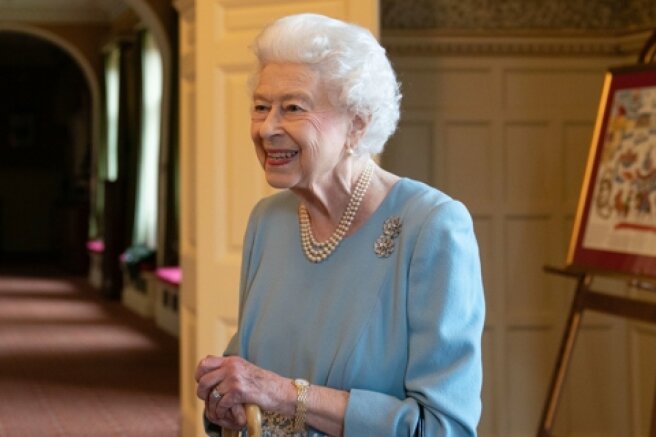 Queen Elizabeth II of Great Britain, who turned 95 last April, contracted the coronavirus. The information was confirmed at Buckingham Palace.
The disease is mild. At the moment, the queen is experiencing "mild symptoms" similar to those that occur with a cold. Being under medical supervision and following the instructions of doctors, Elizabeth II will continue to perform "non-burdensome duties" over the next week, according to representatives of the palace.
In all likelihood, Her Majesty became infected from the son of Prince Charles, whom she saw two days before his COVID-19 test showed a positive result. The wife of the Prince of Wales, Camilla Parker-Bowles, was also infected.