Dakota Johnson told why she and Chris Martin do not advertise their romance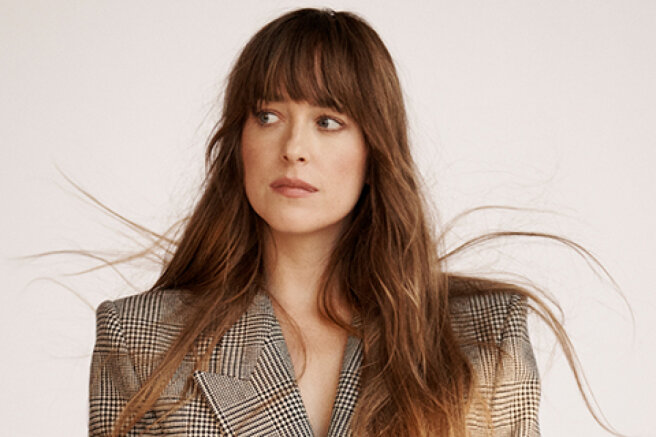 Dakota Johnson and Chris Martin have been dating for several years, but the lovers do not flaunt their personal lives and almost do not talk about their romance. In a new interview with Elle magazine, the 32-year-old actress said that she and 44-year-old Martin like to spend time at home, and not in front of strangers.
We have been together for a long time and sometimes go out, but we both work so hard that we like to spend time at home, in solitude. Most of the parties take place in my house,
- said the star of the movie "50 shades of grey".
Despite the fact that over the years of the novel, Dakota and Chris have not yet tied the knot, there is no doubt about the seriousness of their relationship. Last year they bought a luxury mansion in Malibu and began to live together. However, recently the lead singer of the band Coldplay decided to sell it, but only in order to buy a new one.
Dakota also gets along well with Martin's ex-wife Gwyneth Paltrow. Insiders said that it was Gwyneth who reconciled the couple when Dakota and Chris broke up for a while. Dakota is also on excellent terms with Martin and Paltrow's children and often spends time with them.