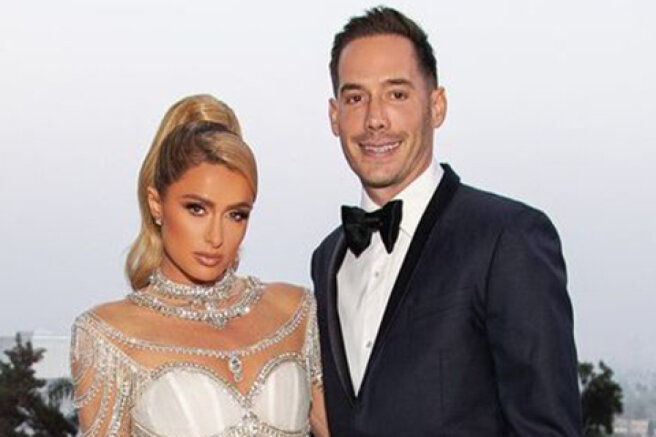 40-year-old socialite and icon of the noughties Paris Hilton and her 40-year-old lover Carter Reum got married after two years of relationship.
The couple's wedding took place at a luxurious estate owned by the bride's late grandfather, business magnate Barron Hilton, in Bel Air. Paris changed the venue of the celebration a week ago — initially she was going to go down the aisle in a church in Beverly Hills. Paris also decided on her wedding dress only the day before and chose an outfit the evening before the celebration. Paris got married in an Oscar de la Renta dress, which she already showed on Instagram.
The lovers celebrated the holiday on a grand scale. There were many stars among the guests — Emma Roberts, Ashley Benson, Bibi Rexa, model Jordan Barrett, Paula Abdul and others received an invitation to share this day with the bride and groom.
A wooden dance floor was installed on the estate, and the lawn was decorated with floral arrangements in the form of the initials of the bride and groom.
For Paris Hilton, this wedding was a very exciting and important event. She went down the aisle for the first time, although she had already been in the role of a bride.
Businessman Carter Reum is her old acquaintance, but the romantic relationship between them began about three years ago. In February of this year, they got engaged.