Liam Hemsworth and his girlfriend Gabriella Brooks went to dinner with the actor's family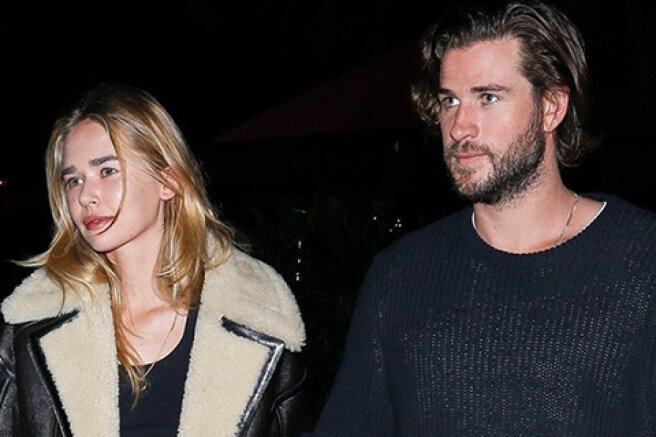 For almost two years, Liam Hemsworth has been dating model Gabriella Brooks, but the couple's appearances in public can be counted on the fingers — lovers do not advertise their personal lives and, apparently, adhere to the principle of "happiness loves silence." The other day, they nevertheless came under the sights of the paparazzi. The couple was filmed on a date in Santa Monica. Liam, 31, and Gabriella, 25, went to dinner with the actor's older brothers Chris and Luke and their father Craig.
Gabriella and Liam lived together in Australia in the actor's homeland, but they recently moved to Los Angeles. The actor lived in the USA before, but after his divorce from Miley Cyrus returned to his small homeland, where he met a new love.
Liam was going through a hard breakup with his wife. Despite the fact that the couple's marriage was short and lasted only a few months, they had been together for many years before that. Sports and work helped the actor cope with personal experiences and depression.
According to insiders, Liam is very happy with Gabriella. He likes that she is very reserved and calm, unlike his former lover. Liam introduced his girlfriend to his family a long time ago, and they received her very warmly.