The star of the TV series "Sex and the City" Willie Garson has died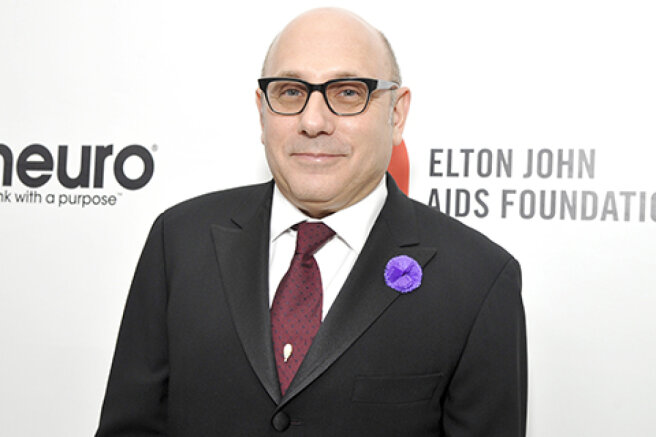 Yesterday, Willie Garson, who played Stanford Blatch in the TV series "Sex and the City", died at the age of 58. This was announced on Instagram by his 19-year-old adopted son, Nathan.
I love you so much, Dad. Rest in peace. I am so glad that you shared all your travels with me and were able to achieve a lot. I'm so proud of you. I will always love you, but I think it's time for you to go on your own journey. I love you more than you can imagine, and I am glad that now you have found peace. You've always been the coolest, funniest, and smartest person I've ever known. I am glad that you shared this love with me. I will never forget it and I will not lose it,
— he wrote.
The cause of death of the actor is unknown, but Western media write that he was struggling with cancer.
The actor, who starred in the original series "Sex and the City" and two films of the same name, was supposed to appear in the continuation of the series called "The Story continues" — he has even shot several scenes with Sarah Jessica Parker. The last time he was on the set was on July 24. Now, obviously, the creators of the series will have to rewrite the script.
Many of his star friends and colleagues have already expressed their condolences in connection with Garson's death. One of the first was Cynthia Nixon, who starred with him in"Sex and the City".
I am so deeply saddened that we have lost Willie Garson. We all loved him and just loved working with him. He was an excellent professional-always. My heart is with his son Nathan. Nathan, I hope you know how much he loved you and how proud he was to be your father,
— she wrote on the social network.
Kim Cattrall, who does not take part in the continuation of the show, also paid tribute to the memory of her colleague.
Such sad news and a terribly sad loss for the whole family of "Sex and the City". Rest in peace, Willie,
— she wrote on Twitter.
In addition to the popular American show, Garson also starred in the TV series "Friends", "White Collar", "Twin Peaks", the films "Groundhog Day", "The Rock" and other films.
Little is known about his personal life. In 2009, he adopted a boy, Nathan, who was seven years old at the time. The actor raised his son independently.